Everyday, several cubes of seasoning go into different pots of soups within Nigeria and so many have become addicted.
"How can I cook without a seasoning cube," some of our clients have asked when we introduced the idea to them.
Meanwhile, there have been several talks about the Monosodium Glutamate (MSG) in these cubes.
Interestingly, the label of most of these cubes emphasise that they have nothing like crayfish in the ingredients used in preparing them.
This is one of the reasons we teach our clients how to cook delicious meals without  seasoning  cubes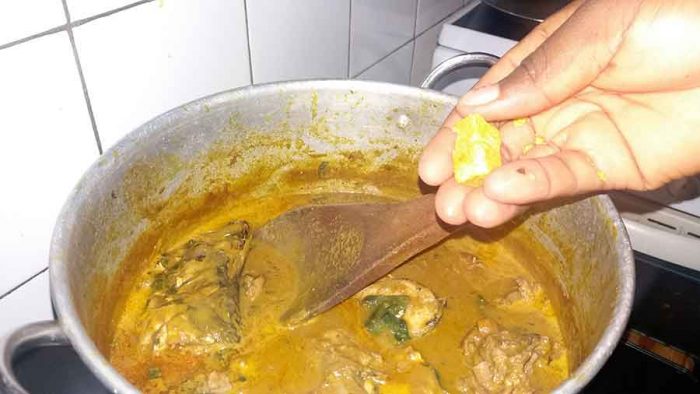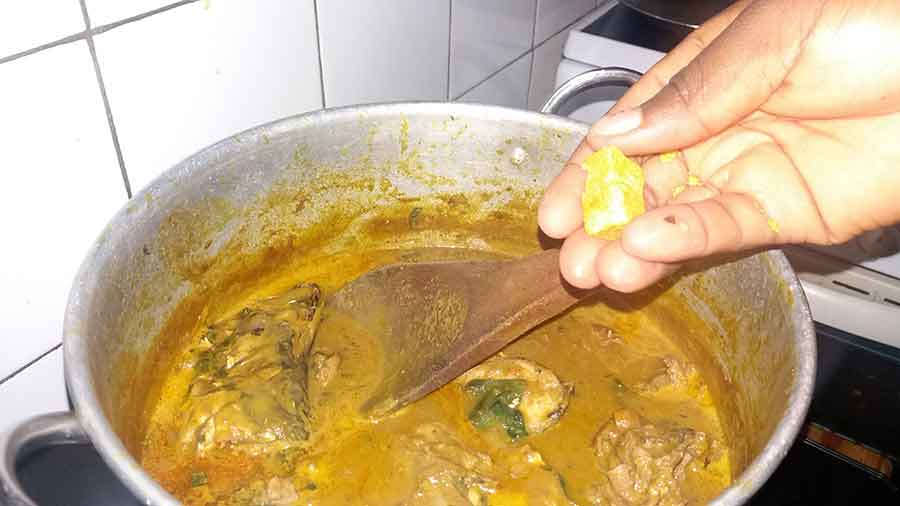 Some persons add as much as four cubes to a put of soupResearches say people who practice a healthy lifestyle have no concern about this MSG presence in their cube.
But how many people truly live healthy in Nigeria, with the pollution here and there.
Every weekend, people go to parties (Owambe) and they eat party rice that has been bathed with these seasoning that even contains sugar.
However, the increase in concern and request have triggered this write-up to share the recipe which is simple with everyone.
How To Make Seasoning
Ingredients
Our solution is simple and it is made up of crayfish and tiny fish.
One of the reasons that people buy seasoning cubes is because they feel these cubes have crayfish.
So, here is a seasoning formula that contains crayfish.
How To Prepare
Go to any market and buy crayfish and dry tiny fish. They are readily available, but if you cannot find them in your location, get any dry fish to use.
Adding stock fish to it always brings in a different aroma.
You can also add other herbs and spices to boost the health benefit of the seasoning.
Turmeric, garlic, ginger, cloves, black pepper and coriander are some you could add. Ensure that they are all in dry form.
Blend the crayfish, dry fish and herbs together and your seasoning is ready.
Pour them in a dry container that is either plastic or bottle.
Just make sure that you do not take it with a wet spoon and that the container is tightly covered after taking from it.
You can use this seasoning in any soup, including stew.
Please, share with your friends and loved ones to help them reduce intake of seasoning cubes with MSG.
Have you heard of pomegranate? Here is the health benefit
View this post on Instagram