Thank you very much for visiting our Coaching Programmes' Page. We appreciate your decision to click the link on the homepage of our website.
Before you read further, we will love to state that what we do, is a calling. God is backing it up so much that we have seen several testimonies.
Our different coaching programmes are targeted at helping you live a great life in good health.
We know that your health is your greatest asset and it must be handled with great care.
Here are the coaching programmes that are available.
Fertility Coaching Programme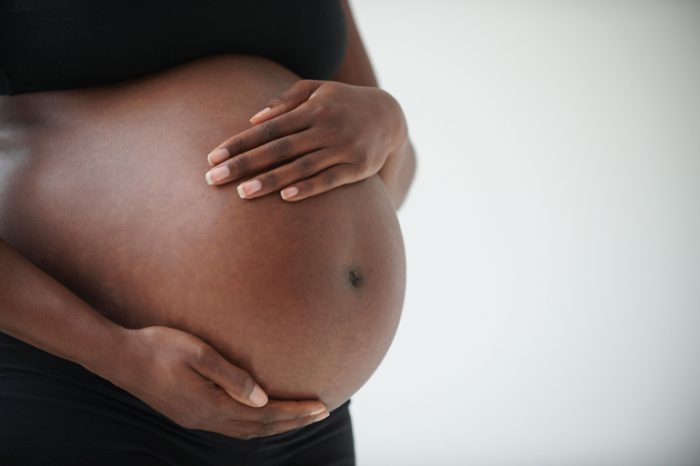 Really, one thing we will want you to have in mind, as we join your fertility journey is that you should not have cause for worry.
Here, we do not refer to waiting ladies as TTC, but as WTC (Waiting To Conceive) and this is in line with our faith and belief. No woman or man should 'try to conceive'.
Fact is, all women have the capacity to carry a baby and all men are capable of fathering a child. It is in your DNA and no lies from the devil will take that away.
Course: BEING FERTILE/ Natural Hormones Balancing Methods
Mode Of Delivery
Online:
Video lessons
WhatsApp chats
Live Calls and every channel available to us.
Weekly coaching sessions
Daily accountability
Meal plans
Juice plans
Meditations